On December 4, 2005, fourteen years after his death, the diocesan process was opened for the cause of canonization of Bishop Alphonse Gallegos. The solemn opening took place in the Cathedral of the Blessed Sacrament, Sacramento (California), presided over by the Bishop of the diocese, Bishop William K. Weigand.
During the process, 130 witnesses who knew Gallegos were interviewed. The diocesan process was completed on November 5, 2006, one day after the celebration of the 25th anniversary of the episcopal ordination (November 4, 1981) of Bishop Gallegos.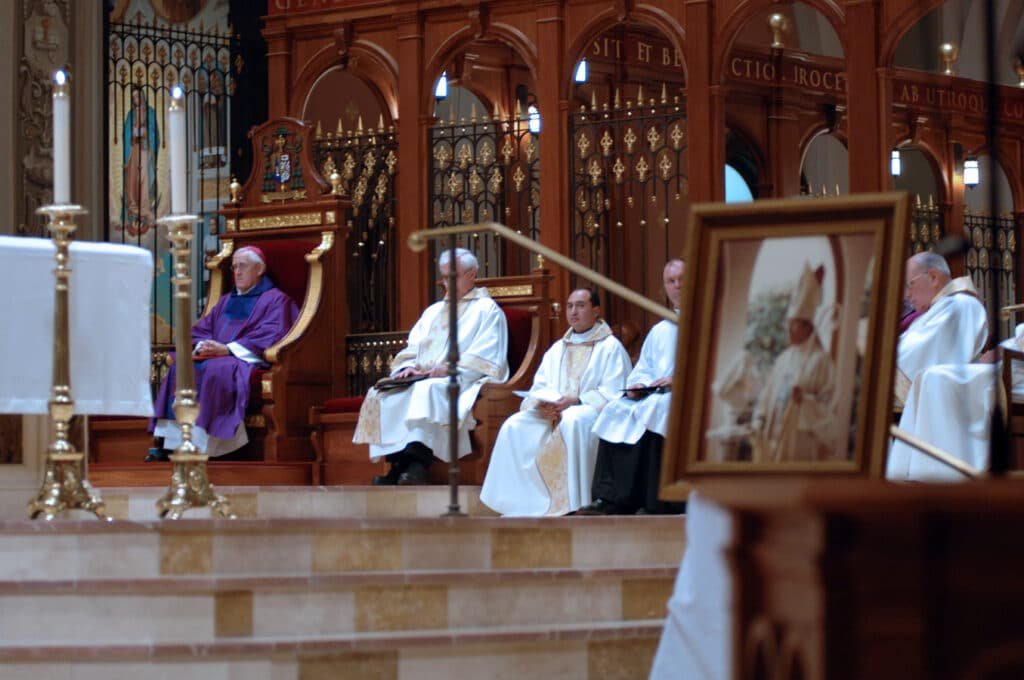 The Congregation for the Causes of Saints in Rome issued the Decree of Validity of the diocesan process on July 4, 2008. On March 10, 2010, the Congregation for the Causes of Saints granted permission to exhume the body of Bishop Gallegos from Saint Mary's Cemetery and transfer it to Our Lady of Guadalupe Church, Sacramento (California). The mortal remains were deposited in the new tomb on March 27, 2010 where the faithful come to pray for his cause and seek his intercession.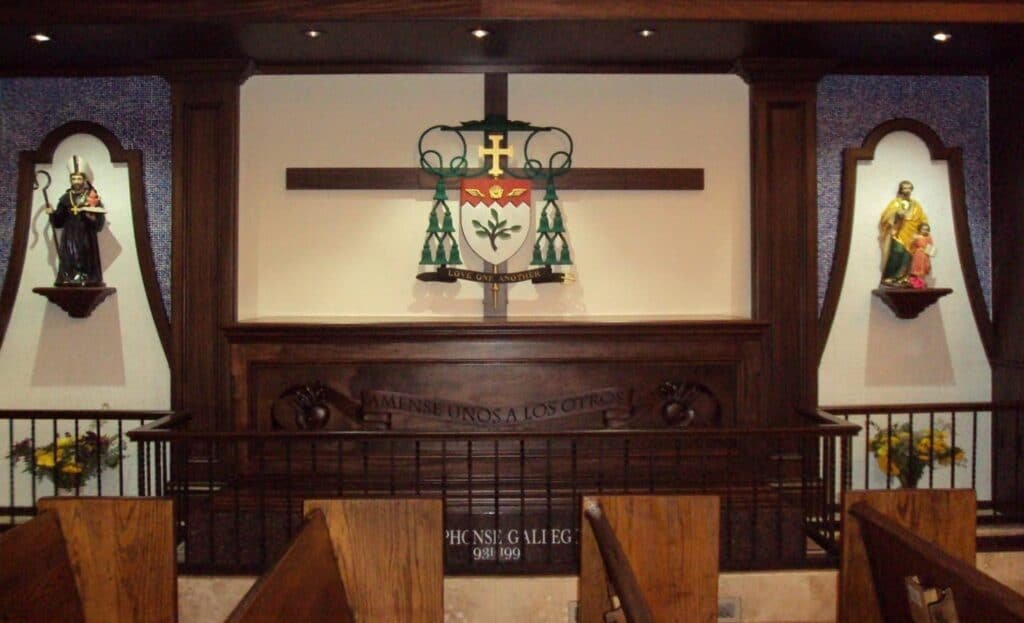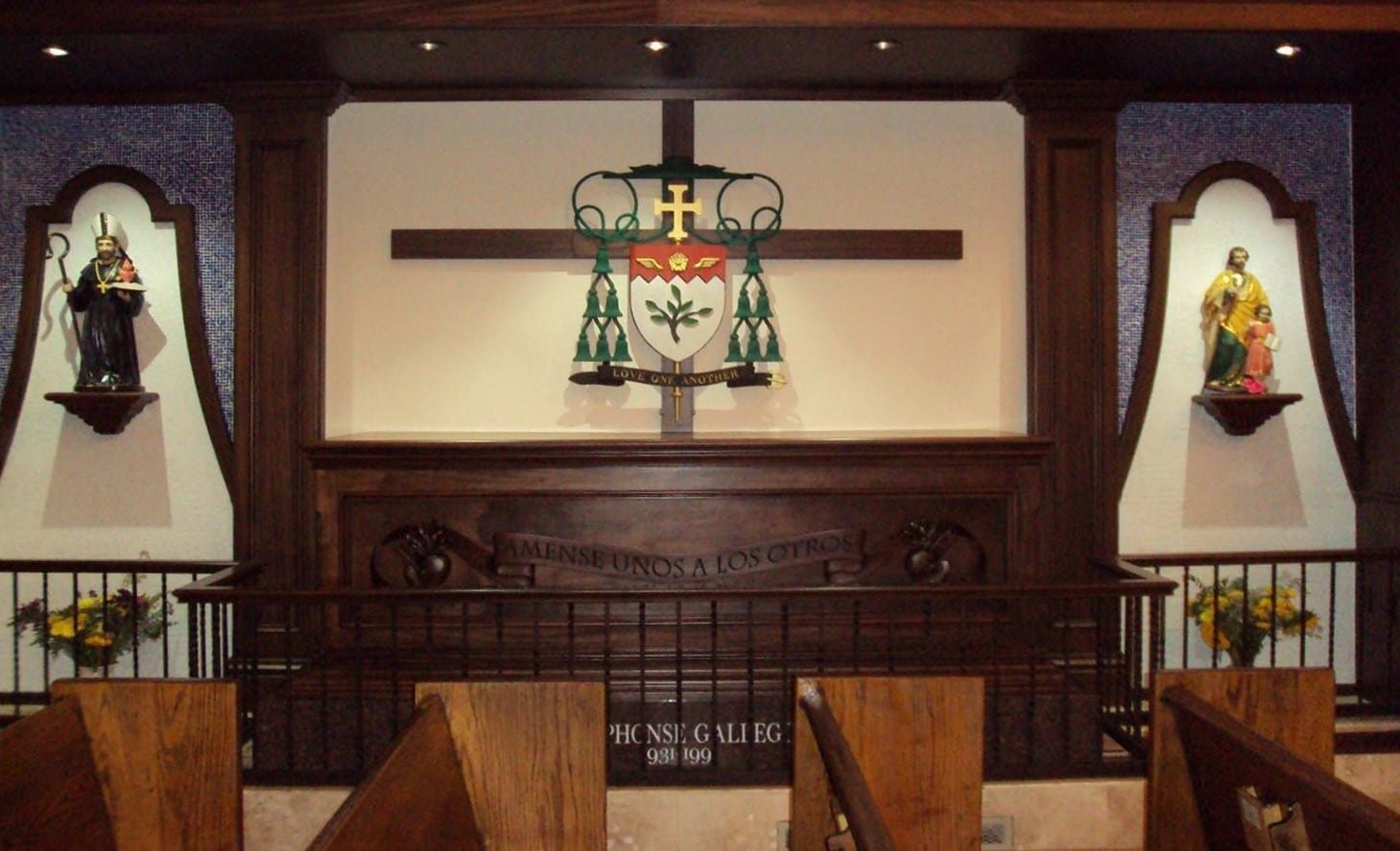 The Positio Super Virtutibus
(written exposition about his life, exercise of heroic virtues and fame of holiness) was delivered to the Congregation for the Causes of Saints on June 25, 2014. On March 17, 2016 the Commission of the Theologians approved the Positio. The Bishops and Cardinals of the Congregation of Saints gave their favorable votes on July 5, 2016. On July 8, 2016, Pope Francis authorized the same Congregation to promulgate the decree of his heroic virtues, granting him the title of Venerable.