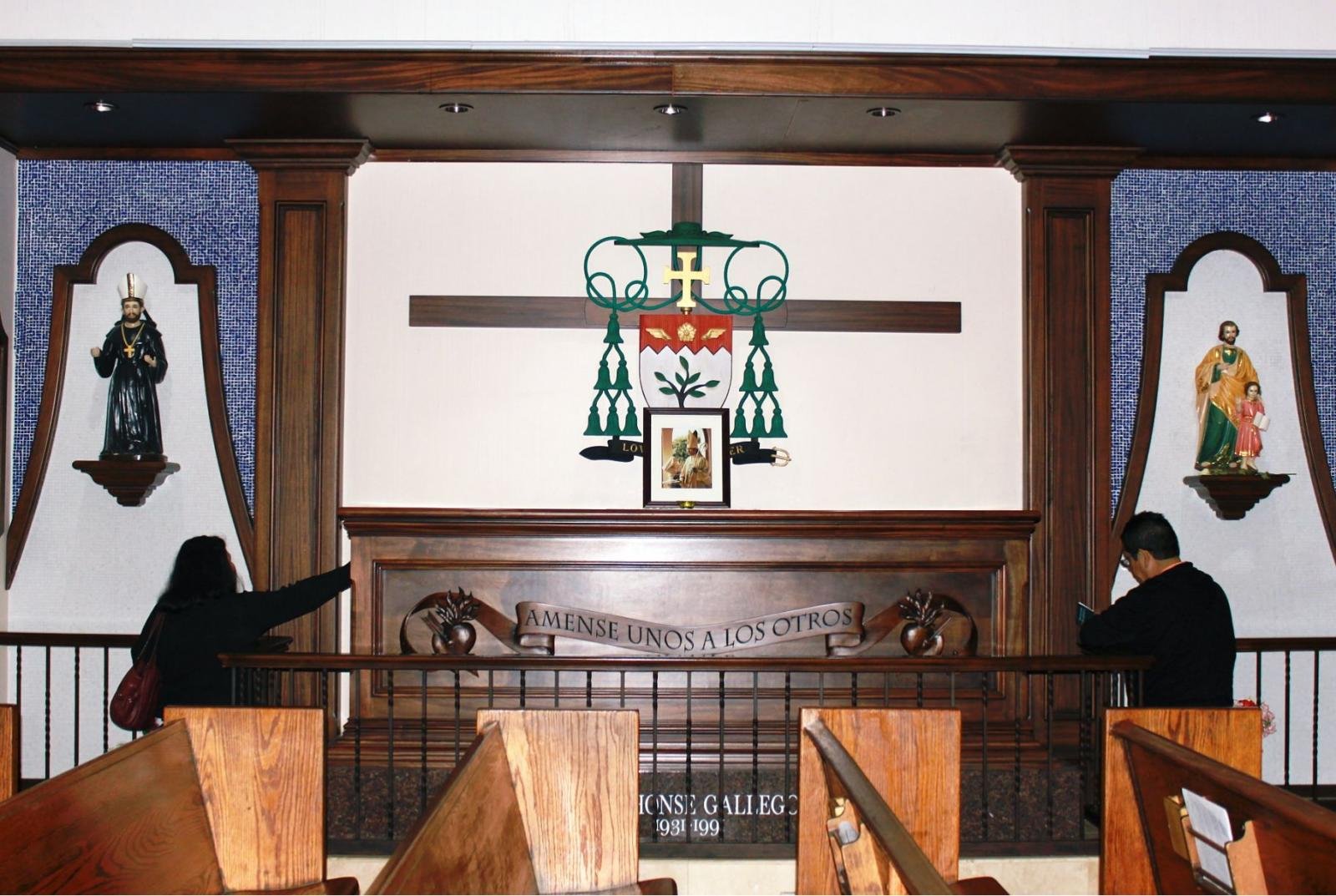 Important announcement
This note was originally published at: Agustinosrecoletos.org on October 6, 2020.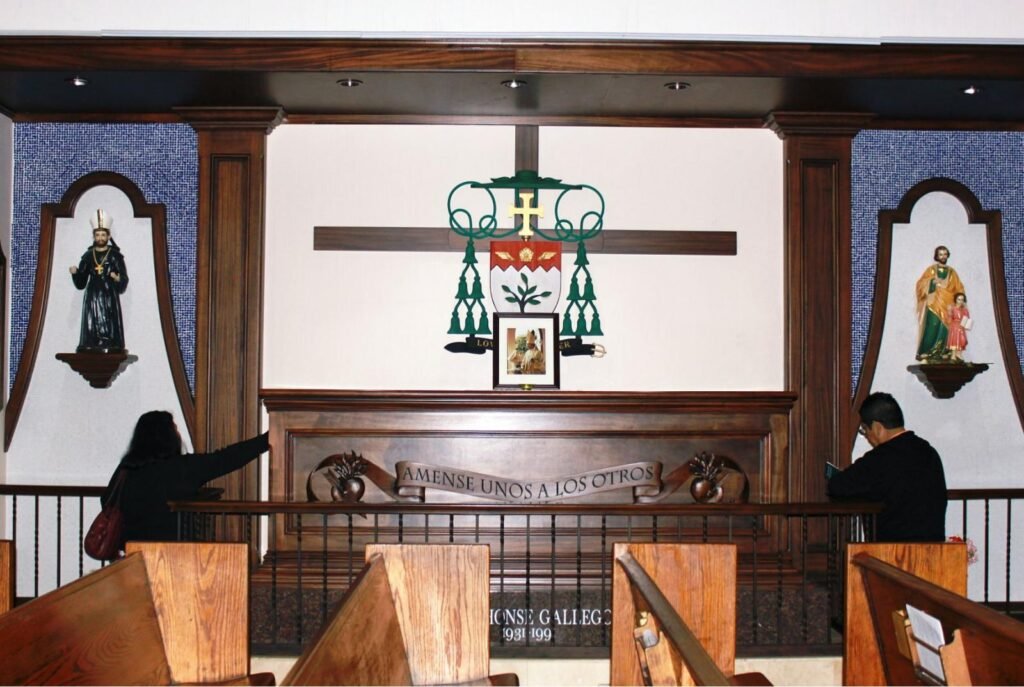 On October 6, 1991, Bishop Alfonso Gallegos, Auxiliary Bishop of Sacramento, California, died in a traffic accident, who for his exemplary life is recognized as "venerable" by the Catholic Church. His memory and legacy continue to live in the hearts of those who knew him.
Those who were blessed to meet Bishop Gallegos left happier and felt appreciated as human beings. Even if that encounter was brief as in the case of Stephen M. Bauer who met him in the 1980s at a St. Patrick's Dayfundraiser, Stephen says:
His former secretary Olympia Nuñez recalls his humble soul and pure spirit:
Aldo Nuñez who was an altar boy at Cristo Rey Church, Los Angeles, when Gallegos was pastor there says:
Bishop Gallegos has left a lasting memory in the hearts of many and continues to touch many lives with his inspirational life story of kindness and love. His journey was remarkable: overcoming his lifetime struggles with a severe myopia with fortitude and faith and going on to become-against all odds- a religious, a priest and a bishop.
Bishop Alfonso Gallegos is remembered 29 years after his death because he faithfully lived out the commandment of Jesus Christ to "Love one another," and in so doing spread love wherever he went. Whoever encountered him left happier after meeting him, and that is why he is still remembered to this day.
Bishop Gallegos made life the phrase of Saint Teresa of Calcutta: "Spread love everywhere you go. Let no one ever come to you without leaving happier."
Alfonso Gallegos was ordained a priest in the Order of Augustinian Recollects in 1958 and appointed Auxiliary Bishop of Sacramento, California in 1981. He served in New York, Los Angeles and Sacramento. His cause of canonization was opened in December 2005 and he was declared Venerable by Pope Francis in 2016. His mortal remains rest in Our Lady of Guadalupe Church in Sacramento.