Get the latest news on the life, work and canonization cause of Bishop Gallegos.
Bishop Alfonso Gallegos was born in Albuquerque, New Mexico on February 20, 1931. On February 24 he was baptized; on December 6, 1931 he received the sacrament of Confirmation;...
Read More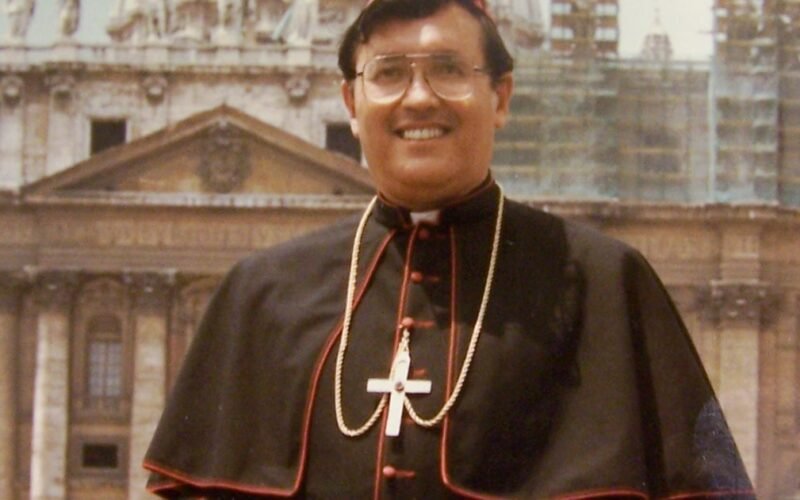 October 6, 2020 marks the 29th anniversary of the death of Venerable Alfonso Gallegos, Augustinian Recollect and former Auxiliary Bishop of Sacramento, California.His memory and legacy continue to live...
Read More